True saving faith will result in a desire to do at least these three things:
study the Bible, which is God's revelation about Himself, and obey its teachings
faithfully attend a local church for spiritual growth, fellowship, and service
spread the message of the Bible, the gospel of Jesus Christ
Below is a list of helpful resources to help you do these things. Links will open in new tabs.
RESOURCES
Confessions
These confessions are excellent summaries of what the Bible teaches.
Find a Church
Teachers and Organizations
These are teachers and organizations who are solid in theology and provide excellent learning resources.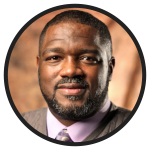 Voddie Baucham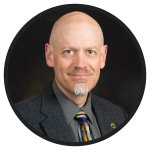 James White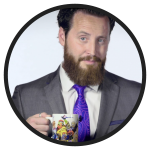 Apologia, Jeff Durbin